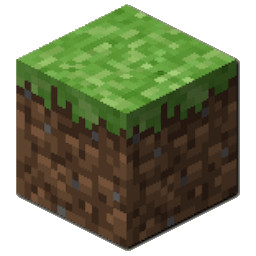 Introduction
- Welcome to WebbCraft.co.uk
The Mushroom Co. Survival server is a small friendly community that caters for any minecraft playing style. We have many custom built plugins, including ChestShops and much more...
Read more on the
about us
page.
---
News: Forum Update: Notifications
4 comments
by luigiofthebakery on 2017-11-23 02:54:02
The forums now have a notification system! You can follow topics by clicking the follow button in the top right corner of the thread, and when someone replies to that topic you will get a notification under the new notifications panel, visible next to the original private messages panel in the forum header.

There are 5 adjustable settings:
Auto follow topics that you reply to (default off)
Auto follow topics that you create (default on)
Send email notifications for replies on topics you're following (default off)
Send email notifications for new private messages (default on)
Send email notifications for replies to existing private messages (default off)

CLICK HERE to update your forum notification settings.
---
BETA Enabled
- WebbCraft version 1.0 coming soon!
As of now, WebbCraft.co.uk is still in development stages. The site is open for the general public but there may still be a few bugs dotted around the site.
Find out more about what is going on, by visiting the
update log!
---
Get in contact
- We love hearing from our community!
Here at Webbcraft we really appreciate hearing what the community has to say. Any feedback we recieve, we take into account and send a reply back within the next 48 hours.
Send some feedback by
contacting us
!