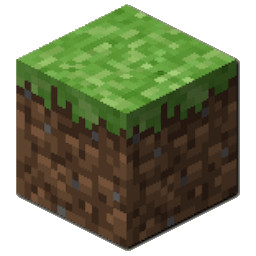 Introduction
- Welcome to WebbCraft.co.uk
The Mushroom Co. Survival server is a small friendly community that caters for any minecraft playing style. We have many custom built plugins, including ChestShops and much more...
Read more on the
about us
page.
---
News: Minecraft 1.12 Update
0 comments
by luigiofthebakery on 2017-06-08 13:29:42
The server has updated to Minecraft 1.12! I don't really know much about what's in this update since I haven't been following it, but I think I heard something about the wool colours changing, and new aesthetic blocks being added. Have fun enjoying all the exciting new features!
If you want to, leave a comment about what you like/dislike about the update.
---
BETA Enabled
- WebbCraft version 1.0 coming soon!
As of now, WebbCraft.co.uk is still in development stages. The site is open for the general public but there may still be a few bugs dotted around the site.
Find out more about what is going on, by visiting the
update log!
---
Get in contact
- We love hearing from our community!
Here at Webbcraft we really appreciate hearing what the community has to say. Any feedback we recieve, we take into account and send a reply back within the next 48 hours.
Send some feedback by
contacting us
!