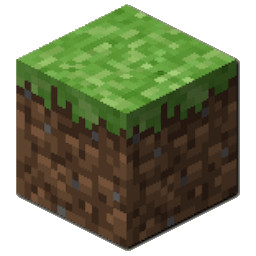 Introduction
- Welcome to WebbCraft.co.uk
The Mushroom Co. Survival server is a small friendly community that caters for any minecraft playing style. We have many custom built plugins, including ChestShops and much more...
Read more on the
about us
page.
---
News: Merry Christmas
5 comments
by luigiofthebakery on 2015-12-25 12:54:04
I would like to take this opportunity to wish everyone a merry Christmas and a happy new year. Thank you all for enjoying your time on the server and for all the great fun we have had this year, I hope next year will be just as good!
Website updates: As many of you already know, I implemented pagination in the forum topic listings a few weeks ago which seems to have dramatically saved bandwidth consumption. The search function now also includes pagination and so is able to display more than 30 results. I still need to fix up the design of the search page a bit and also possibly add the ability to order the results differently (than by most recent). Unfortunately however, the forum archive has been discontinued for the time being.
The news facility has also been optimized a bit.
---
BETA Enabled
- WebbCraft version 1.0 coming soon!
As of now, WebbCraft.co.uk is still in development stages. The site is open for the general public but there may still be a few bugs dotted around the site.
Find out more about what is going on, by visiting the
update log!
---
Get in contact
- We love hearing from our community!
Here at Webbcraft we really appreciate hearing what the community has to say. Any feedback we recieve, we take into account and send a reply back within the next 48 hours.
Send some feedback by
contacting us
!